Ready to find out more?
Drop us a line today for a free quote or to discuss your requirements!
Join us this coming week for our Takkie Week campaign
The #TakkieWeekCampaign will run from the 27th to the 31st March. To be part of the #TakkieWeekCampaign, just follow these easy steps. It's so simple:
Step 1: Buy your Takkie laces for $1 at any Island Hospice branch or MedNet Healthcare Consultants offices in Harare and Bulawayo. Each unique lace colour represents a type of cancer. Pink stands for breast cancer,purple for hodgkins lymphoma cancer, yellow for bone cancer, blue for prostate cancer, orange for leukaemia, and green for liver cancer ...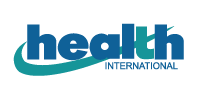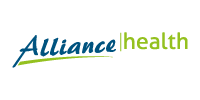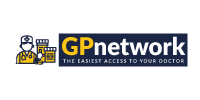 We are here to help! MedNet's team of professional consultants are on hand to provide information and support with international health insurance, medical aids, travel insurance, motor insurance and general insurance. We are agents for the leading insurance and medical providers.
We would like to remind you to carry your membership card with you, save emergency contact numbers to your phones and to let people know about your healthcare cover plan and provider.
In case of Emergency, please contact the numbers listed below:
Health International
+263 782 444 555 (24hrs)
+263 242 746 573/4 (Business Hours)
Alliance Health
+263 772 126 120
8677 000 716
+263 772 126 119
Aetna
+254 73 778 6121
Masca
+263 772 212 6119
Generation Health
+263 4 292 8629(24hrs)
+263 4 292 8930(24hrs)